Self Confidence Quotes For Volleyball Servers

The Best Volleyball TShirt Quotes for Servers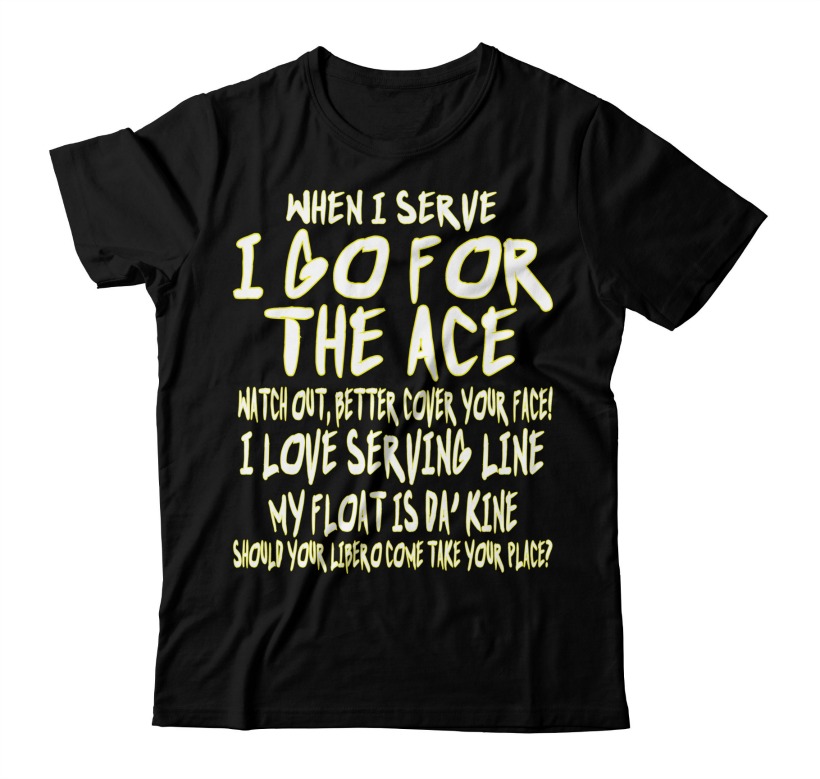 There've been decades old volleyball quotes for servers that you've probably heard repeated like:
Ace, Ace in your Face
You've Been Served
Serve You Right!
Kiss My Ace
Volleyball served Hot!
Keep Calm and Ace It
These new volleyball quotes for servers are for those special players who love to serve the ball.
It takes a special player with an aggressive attitude to go behind the baseline and serve rockets to the opposing team in order to score points from the end line.
These quotes and sayings are meant to celebrate THAT player.  

The volleyball serve is the first opportunity for a single player to earn a point for their team.
There are two ways you can look at this opportunity.

When you serve you have a choice of lobbing the ball over to just to get rid of it.
Or you can do what most ballers and pro players do and you can use this opportunity to attack with your serve.
Whether you do it by aiming for a weak passer, or by aiming for a specific spot on the opposing court that you know will be difficult for the opposing receivers to pass, players who attack with their serve choose to take advantage of a golden opportunity of putting the opposing team in difficulty right at the beginning of a rally. 
Just like there are players who specialize in playing certain court positions there are also players who are extremely good servers.
From the service line when they are called upon to serve for their team, they just become machines and go for the "ace" every single time. 
These new volleyball quotes for servers celebrate these players.
The fearless players who go back and serve heaters in an effort to score instant points for their team. 
Here's the fun part. 
You can let the Volley.Brag.Swag quotes for servers do the talking for you, so you don't have to say a word. 
Check out the quotes for servers below: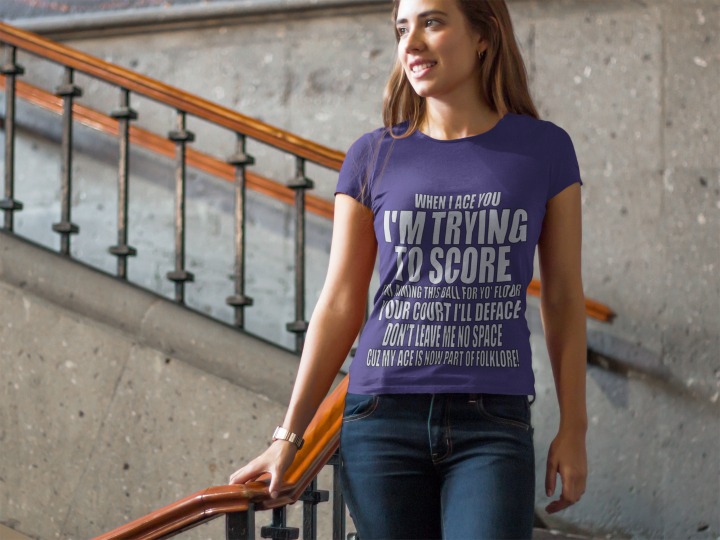 Volleyball Quotes For Servers
Looks Like A Beauty Serves Like A Beast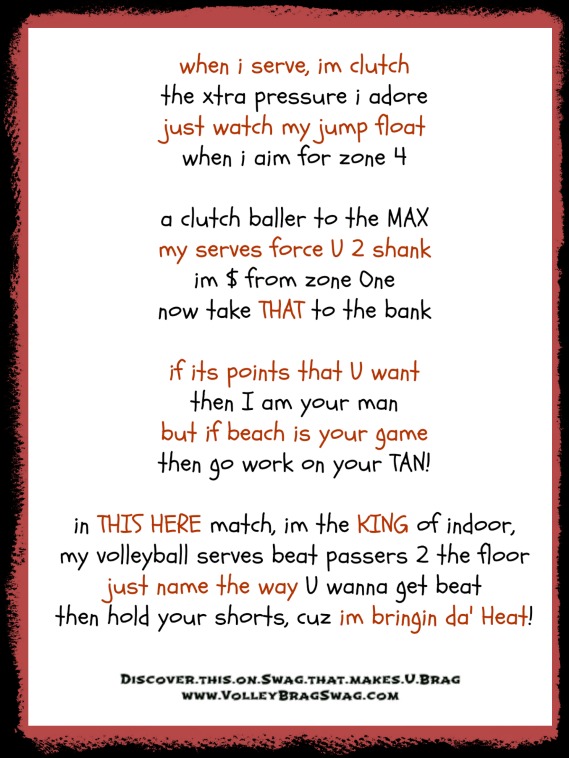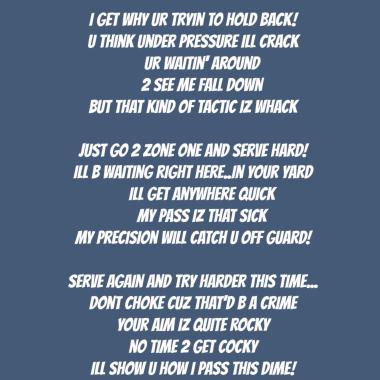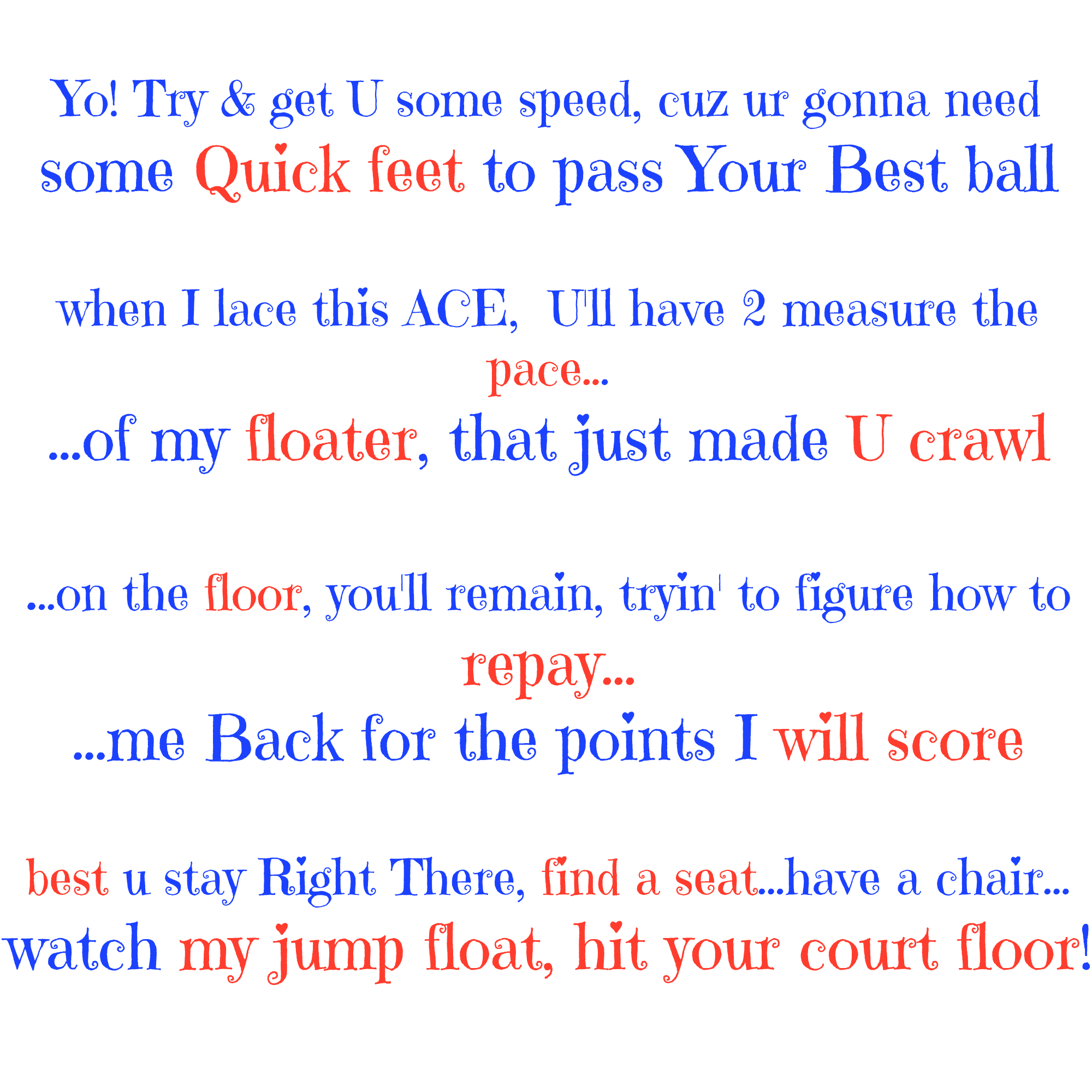 Yo! try and get you some speed and more self confidence quotes for volleyball servers on DearVolleyball.com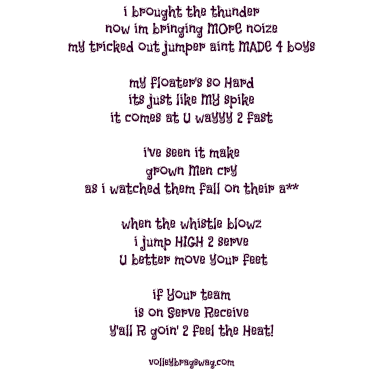 I brought the thunder now Im bringing more noise and more self confidence quotes for volleyball servers on DearVolleyball.com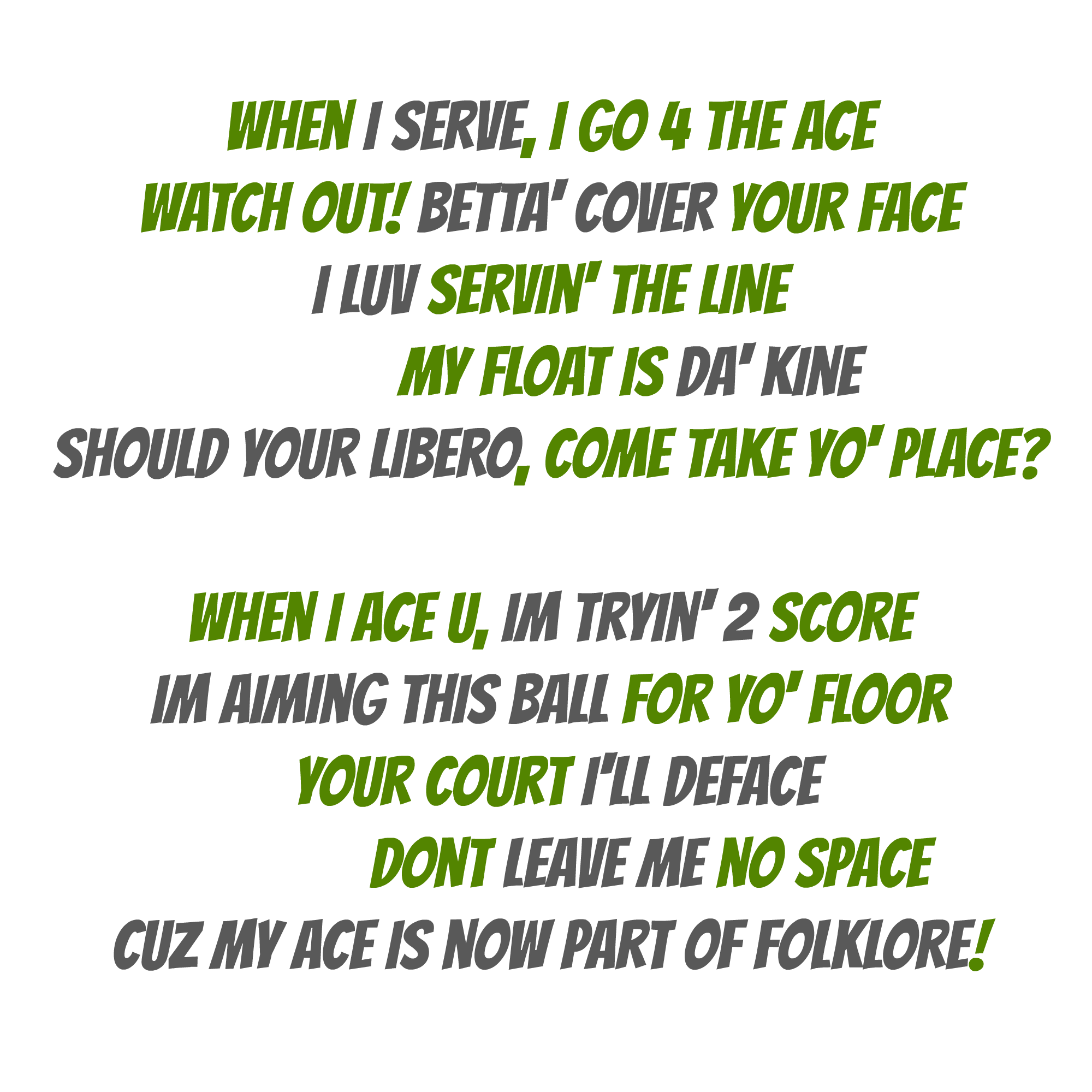 When I serve I go for the ace and more self confidence quotes for volleyball servers on DearVolleyball.com
Some quotes for servers are simple and short but they seem to carry the most meaning. 
Have you ever gone back to serve and you were so nervous that you knew you were barely going to get the ball over the net? 
Sometimes you just have to get courageous and do what you gotta do!
That's why we really like this quote.."Just Serve it!" 
Just get it over with and serve the ball!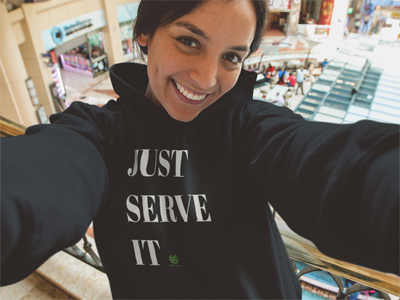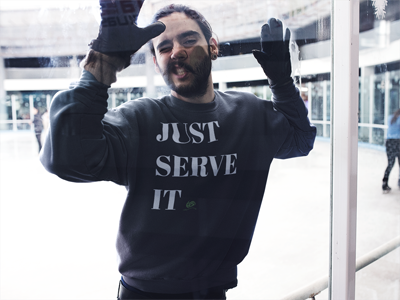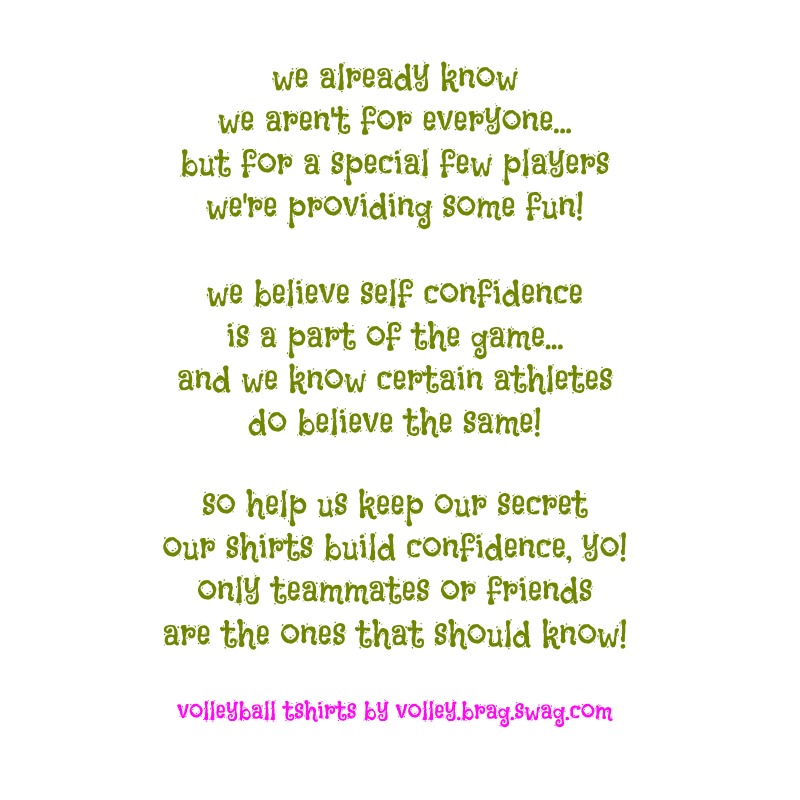 Volley.Brag.Swag designs are original inspirational confidence building statements and volleyball quotes for servers, hitters, setters, blockers and especially liberos designed to build confidence share praise and have fun!
April Chapple.
Related Links:
Volleyball Slogans
Funny Volleyball Slogans
Volleyball Team Slogans
Volleyball Slogan
Poems About Volleyball
Self Confidence Quotes for Volleyball Servers
Volleyball Slogans for Blockers
Volleyball Slogans for Hitters